DIRECTOR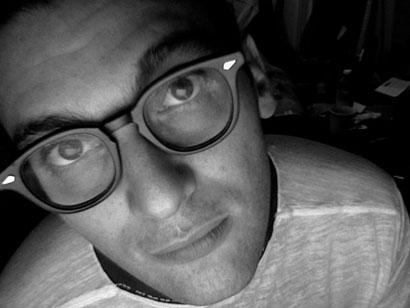 Josh Fox
is the founder and artistic director of the International WOW Company. Josh has written/directed/produced two feature films and over twenty works for the stage which have premiered in New York, Asia and Europe. His narrative feature film debut MEMORIAL DAY (2008), is a jarring roller coaster ride from the beaches of girls-gone-wild spring break to the torture chambers of Abu Ghraib, premiered at CineVegas Film Festival and went on to have a successful limited run at IFC Center in New York. His recent work for the stage includes SURRENDER, an interactive war epic premiering in New York City, which was nominated for a 2009 Drama Desk Award and AUTO DA FE, which premiered in New York and will tour to Japan in 2011. All of Josh's work is produced and created with the award winning International WOW Company, a theater and film group with membership of over 100 actors, dancers, musicians, technical, and visual artists spanning 30 countries on 4 continents. The New York Times hailed him as "one of the most adventurous impresarios of the New York avant-garde" and Time Out NY called him "one of downtown's most audacious auteurs," citing his "brilliantly resourceful mastery of stagecraft." Josh earned his BA from Columbia University.
PRODUCER
Molly Gandour
is a Brooklyn-based filmmaker and writer. Molly has worked on arts programming with HBO Docs, and Emmy-award winning programming with WNET/Thirteen, New York's flagship PBS station. She is currently in post-production on Yardsale '99, a narrative short film that she wrote, produced, and directed. She holds a BA in Literary Arts from Brown University.
PRODUCER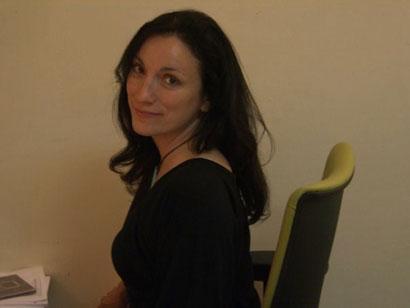 Trish Adlesic
is a seasoned filmmaker and producer, having spent the past twenty years on multiple television and feature film productions in various capacities. She started out working on the pilot for the hit television show, "Law and Order." She continued to hone her craft working on feature films with esteemed directors such as: Robert Benton, Sidney Lumet, Michael Mann, James L. Brooks, Gus Van Sant and Jim Sheridan as Unit Production Manager, Production Supervisor and Location Manager. She currently and has for the past ten years worked as the Location Manager for "Law and Order: Special Victims Unit." She is a member of the Director's Guild of America and serves on the Eastern AD/UPM council.
EDITOR
Matthew Sanchez
has primarily focused his involvement in filmmaking as a documentary cameraman. For 6 years, he worked as an editor and cinematographer at a non-profit for environmental awareness, often bringing him to the Delaware watershed. While lensing over 25 short films, his varied work includes commercials for VH1, documenting the NYC underground music scene, Wired Magazine, and College Humor. Matt and Josh met at Cinevegas Film Festival, where his own film HAPPY BIRTHDAY HARRIS MALDEN premiered alongside Mr. Fox's debut feature, MEMORIAL DAY. He has also earned 4 Telly awards and cut a program for PBS that was nominated for 2 Emmy awards.